HI Guys ....
WHAT is THE HOTTEST bag right now ?? HOT HOT HOT
Inspired Birkin bag + Eco environmental-friendly user bag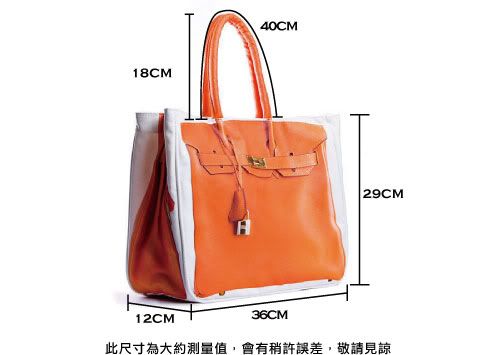 U CAN CHOOSE FROM 11 different colour :)
IF u guys wish to have this one right now , PLEASE DO CONTACT ME at jenngorgeous@gmail.com
The price of each bag will be according to how the
total of buyers
.. I didn't have any profit to sell this bag, because i also order to the MAIN company in TAIPEI. AROUND Rm 250- Rm 290...
THIS IS A PRE-order ,
the
maximum
order quantities per-order would be
11 units
.
Each color
can be ordered no more than
3
units.
CONTACT ME FOR MORE DETAIL :)
PLEASE DO take note that im not going to charge any extra profit from this and The currency to buy this bag would be is USD :)
I promise that u Never gonna find AUTHENTIC BANANE taipei, selling crazy price like me.. ALL other seller out there, are selling RM 300-400.
U can order From 26/04/11 until 30/04/2011
BAG will come the before AUGUST :) due to , lots of order to the store...
I LOVE EVERY colour they selling, i wish i can have it all :) but i will only buy two of it :) SO WHAT r u waiting for ? THE PRICE IS NOT that expensive and u will definitely rock it with every outfit or any occasion :))