Everyday morning and night i have a skin care routine that i must do it !
I used to skip once and twice last year and previous year, but starting from this year i never missed it, because i realized that I need to care for my skin from pollution causing aging and so on. Thats why we need to care for our skin, and maybe just a simple step would be great.
LETs do some imagination if we don't care about our skin, u don't clean it in a proper way, dirt are covering up to your pores and eventually u going to have a bad skin like blackheads, acne, and dullness.
CAN YOU IMAGINE WHEN YOU GET OLDER, WHAT KIND OF SKIN IS LYING ON YOUR FACE?
And skin care routine will be one of them routine thats show some respect to your own body. We are responsible to our body and we are going to make sure we treat it like baby with care.
Besides skin care routine, we need to drink plenty of water, eat and live healthy and last but not least, BE HAPPY :)
SKIN CARE ROUTINE:
WASH MY FACE
with
SEI BELLA HYDRATING CLEANSER
(
MUST
)
tips: after classing your face, make sure you don't feel tight around your face. MAke sure you feel refresh:)
APPLY FACIAL TONER
with
Sei Bella HYDRATING FACIAL TONER
tips: apply toner if your want some extra adding to remove dirt on your skin, YOU CAN SKIP THIS unless your have oily skin or you want to have extra step of removing dirt on your skin :)
EYE CARE
with
BOBBI BROWN HYDRATING EYE CREAM
(
MUST
)
tips: eye care will be one of my must step because skin around eyes are so fragile and we need to take care of it before it was too late.
EXTRA ESSENCE
with
Sei Bella pure essence
tips: If you have certain problem for your skin maybe your are concerning of your dark spot/ acne/ dry skin/ blackheads you can choose to have one or more add ons .
MOISTURIZING SKIN
with
BIO-ESSENCE TRI-ACTION AQUA BOOST
(
MUST
)
tips: never skip this step because it is very important to moisturize your skin before you apply your sunscreen protector or make up .
APPLY SUN SCREEN PROTECTOR with
Malaleuca sun shades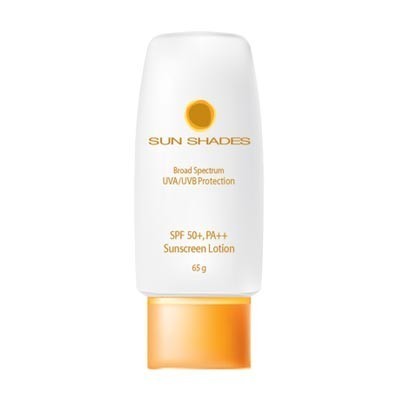 tips: A MUST FOR EVERYONE , PROTECT SKIN FROM HARMFUL UV LIGHT causing aging and skin cancer.
If you still not having any skin care routine, just went to any beauty store and get free consultant from and beauty advisor, or if u have seriously acne problem go to any skin specialist doctor.
BE INSPIRED AND START CARING