Hello everyone,
This is the only makeup remover that I keep purchasing :) I like to use this very much because :
It is so easy to remove smoothly and it glide on my face with my makeup off ;)
Recommended to everyone that is looking for makeup remover that is easy to use.
I love to use this after I went home after a long day and I still want to hang out in front of my computer but I need to clean my makeup away. Using this type of make up remover I can easily take off my make up and without washing my face with water it is so moist and my skin never feel dry after I use it .
On the bottle it is actually write. "ready for bed as soon as possible" meaning that you can actually remove your make up without even washing your face , but of course that is not encourage to do .
This would be great gift , I bet anyone use this will surely love how great this product for everyone :)
How to use it ?
Take a cotton pad and pump the product on it and clean you face with it .
And the price will only cost not more than Rm30 .
It come with 4 types :) suitable for dry , oily , combination skin.. Look for it at Watson, sasa..
Don't forget it doesn't matter how much the gift will cost you, it's all about how much love you include with the thoughtful gift:)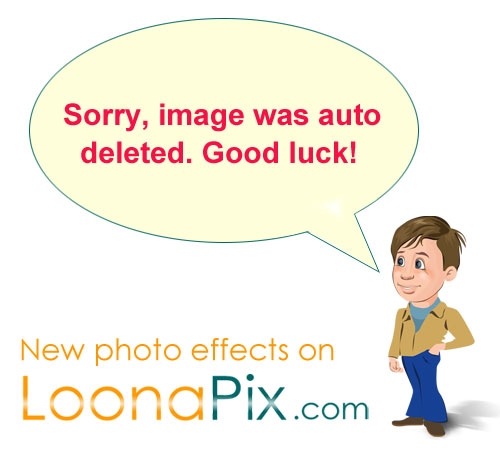 be inspired
love jenn